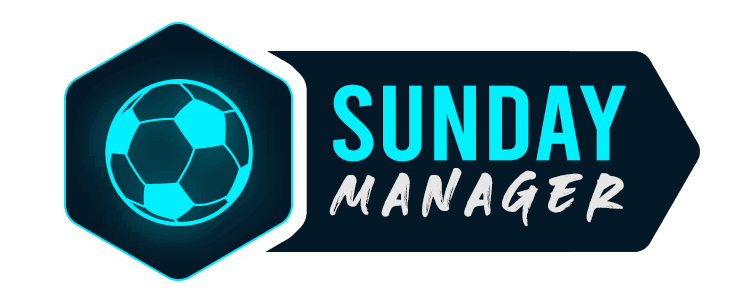 SundayManager is a free-to-play online football manager game in your browser. You can create your own club, train your players, sign and discover new wonderkids, and compete against thousands of football clubs from 40 different nations, in over 160 Leagues, Cups and other competitions.
Realistic Details
Each football player in the SundayManager world has over 20 individual properties, such as dribbling, speed, shooting, leadership etc. Each of these properties have a significant impact on every football match, and can bring you trophies.
Customize and Train Your Players
In SundayManager, you can customize your club, including your players from bottom to the top and improve your players in the SundayManager training system.
Tactic and Strategy
SundayManager provides a feature rich platform to set up your formations, team tactics, but you'll have to be smart with your resources to achieve great things, as the players will get tired, unmotivated, or simply not good enough to reach the top of the league system.
Worldwide Academy System
The success of tomorrow is defined by the commission of today, or something like that. That's why we created a worldwide academy system in SundayManager, allowing managers to establish academies in continents, countries, discover wonderkids, and train them, so one day they can be the best.
Stadium and Environment
A club is not just about players. A great club has a huge support system with financial, medical, stadium and academic infrastructure to keep your club on the top for a long time. Beside building your team, you'll have to build your infrastructure around to be able to keep moving forward.
Competitive as Hell
Yes, you read that right. SundayManager is not a click-to-win game, nor a place where you can out buy your opponents. To be successful in this game, you'll need to show some real skills, set up strategies, and build up your team from the first minute, and it'll not be easy.
Football is our passion, that's why one of our primary goals was to challenge players, because winning feels the best, when you have to fight for it! What we try to give you, is some real simulation game experience. Enjoy!